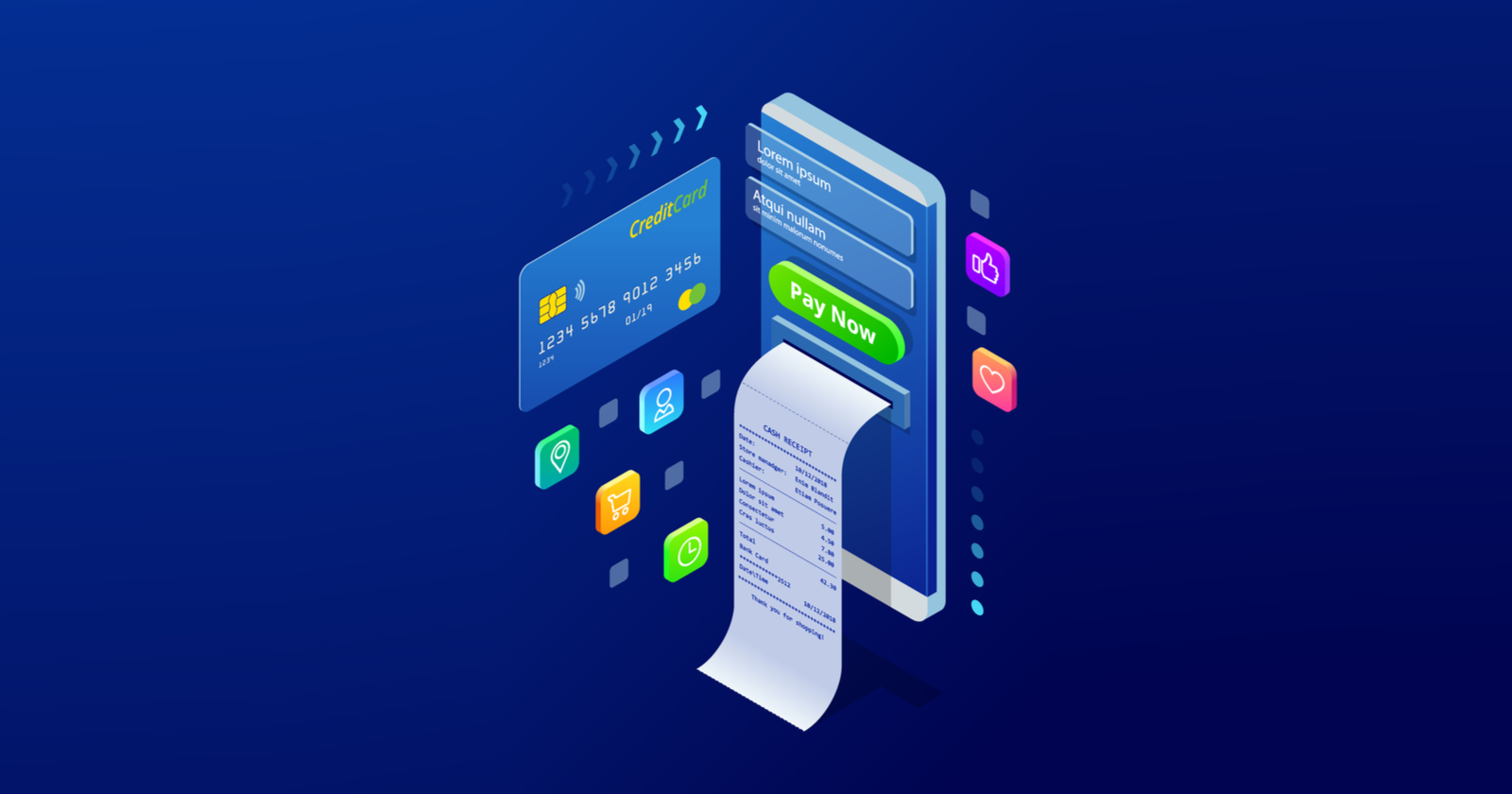 Currently, we are accepting only the Payoneer payment method only. If you want to buy some of our products, you need to have a Payoneer user account. 
Why is Payoneer?
Payoneer is an innovative cross-border payments platform that enables businesses, online sellers and freelancers to get paid and make payments globally as easily as they do locally. No matter what your needs are, Payoneer can help empower your business!
The Payoneer account for sending payments is a cost-effective and easy-to-use payment platform designed for SMBs that need to send business payments to service providers globally. Using the Payoneer account for sending payments, you can initiate payments to your contractors, remote employees, or other overseas suppliers. In addition, simple and intuitive tracking and reporting helps you reconcile your payments.
It is Payoneer's highest priority to create and maintain a secure environment so you can access your account and manage your financial transactions with peace of mind. Payoneer invests substantial time and resources in the latest security protocols and technologies.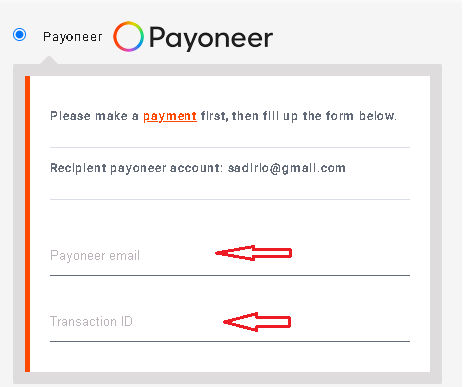 How to pay for the downloadable books from our website?
1. Select your book
2. Take the given price and pay it via Payoneer
3. Create Payoneer user account
4. Send given value to the Payoneer email (it will be provided)
5. Put Payoneer email and Transaction ID to the given place.
6. Completed your order
7. After receiving the order your downloadable link will send your eamail (You will find that link on your My Account -> Downloads page)
8. Download your book.